If you're looking for a fun way to get some exercise or are searching for an affordable weekend activity to get you out of the house and meeting new people, consider checking out our outdoor airsoft field in Denver. For more than a decade now, GoAirheads has been welcoming adventure-seekers for hours of fun and military-style gaming. From private parties to public events, such as our I AM ZOBIE game, we invite you to come check out our airsoft field and witness how your favorite video games can come to life.
Airsoft Events Denver, CO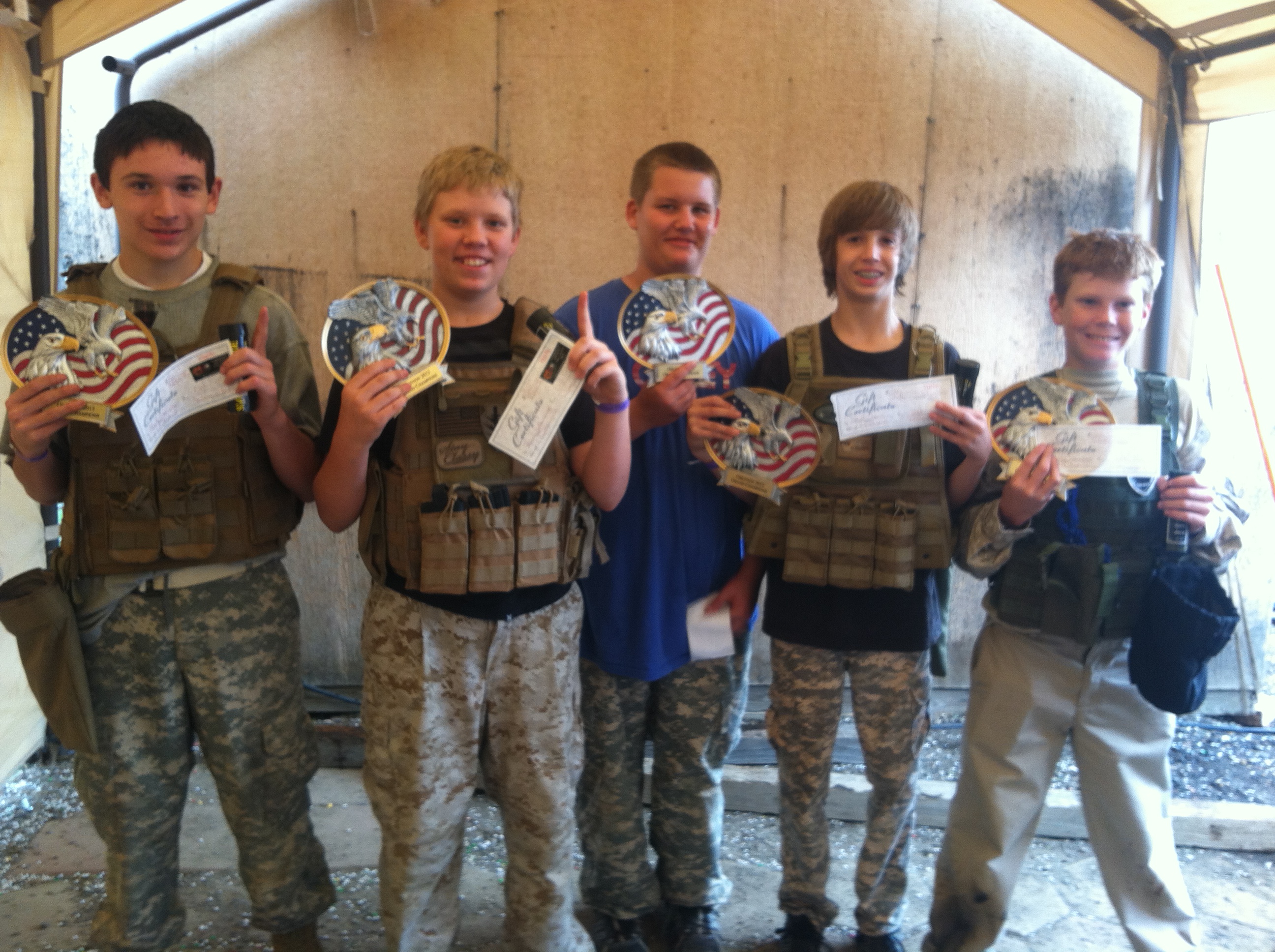 GoAirheads is a family-friendly company that strives to provide our customers with the most exciting and realistic airsoft events in Denver, CO. From children's birthday parties to team-building corporate parties for adults, we specialize in helping people host unique private parties any day other than Saturday. Don't have a special occasion coming up? That's ok. We often host public airsoft events, as well. Just check out our events calendar and gather up some friends. We'll meet you on the battlefield.
Denver Airsoft Store
Looking to upgrade your airsoft gear? Heading to the field for the first time and need to buy or rent everything you'll need to come in with a bang? We've got you covered at our very own airsoft store in Denver. From airsoft guns, optics and batteries, to airsoft ammunition, face protection, and more, we have it all to ensure every player is equipped with the essentials before stepping into the war zone. Whether you know exactly what you want to buy, or you have questions about specific items, GoAirheads has the experience and expertise to assist you.
Come check out our outdoor airsoft field in Denver, CO today and don't wait to call 303-495-3233 and schedule an airsoft event for an upcoming birthday or special occasion. We tend to book up fast and trust us when we say you don't want to miss out!