GoAirheads Airsoft Field and Store in Erie Colorado, near Denver, gives children, teens, and adults an exhilarating, unforgettable experience in a unique battle zone. Play against your friends and friends to be. Even play head-to-head against an army of zombies during our Day of the DeadHeads game in October.
Plan strategies, compete against friends and lead your team to victory across complex acres of walls, hideouts, barn areas and great sniper positions. Only the top shots and bravest commandos master the field and triumph in our airsoft wars.
Events and parties at GoAirheads guarantee safe, exciting fun for every guest with top-notch weaponry, full-scale battle environments, and reliable referees. Our referees are king, and they keep all our warriors engaged in safe, mediated battles and maintain a fair, regulated game for all.
Organize a private party, compete in our regular events, tournaments, and camps or fight zombies across the field. Practice your airsoft game with ammunition and accessories from our shop, and we'll help you keep all your artillery in full working order.
Set up your next event at our airsoft fields or visit our shop for batteries, chargers, BBs and more. We'll see you there!
GoAirheads Gun of the Month Sale!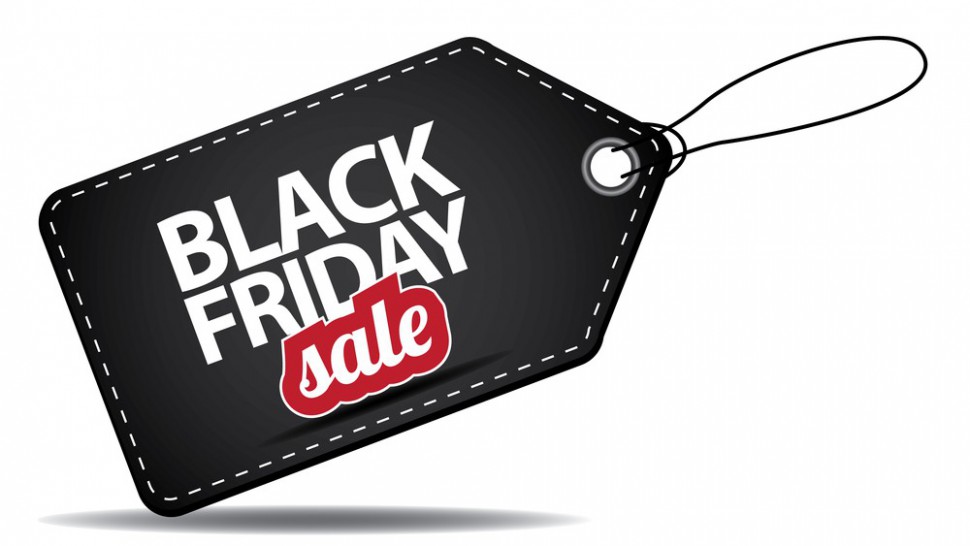 November's Gun of the Month: Black Friday Sale!
Instead of doing a gun of the month for November we will be doing a Black Friday Sale. The sale will be as follows:
On Black Friday (11/27/2020) from 12pm-5pm ONLY, with the purchase of ANY gun at normal retail value we will give an additional 20% store credit to be used for anything at GoAirheads. This can be used immediately or be taken home in the form of a gift certificate. For example: if you buy a gun for $200 you will get $40 back to use on batteries, chargers, future entrances or whatever else you would like! Sale will be first come, first served. Only for in stock guns. No backorders allowed. Can not combine with any other discounts.